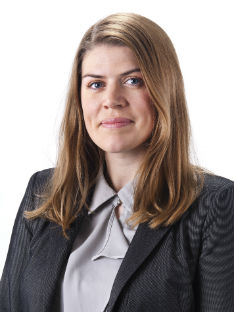 10 October 2017
The birth of a child is highly emotive for the entire family. Sometimes injury occurs during childbirth to the child, the mother or both. The effect of such an injury can be life changing and can have long term physical, emotional, and often financial implications. Our partners and solicitors have extensive experience in these very sensitive cases ranging from negligence which occurred to either the mother or child during birth and also during aftercare.
At Francis Hanna & Co Solicitors we have a dedicated team dealing with these complex cases and we work closely with a range of specialist liability and causation experts to advise our clients as to whether or not there is any case. Our team can navigate complex legal and medical issues on your behalf and investigate a potential claim on your behalf.
If you or a family member feels that they may have a potential claim arising from complications following the birth of a child that was less than three years ago please contact us to have a preliminary discussion by telephone at 028 9024 3901 or by completing our online form here.