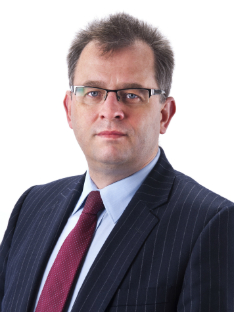 23 February 2016
Winter is well and truly still with us but more and more people are embracing winter sports and ski season is in full swing at this time of year.
Whilst we do not wish put a damper on the fun and enjoyment gained from skiing, it is important to be aware if you are heading to the slopes this year that if you fail to take notice of standard safety rules and mountain etiquette whilst skiing, you could find yourself held liable for injuries that may be caused as a result.

Following Michael Schumacher's accident in December 2013, there has been increased awareness of ski safety and much higher numbers wearing ski helmets. Still, statistics from the Foreign & Commonwealth Office show that 40% of skiers and snowboarders have been injured at least once and almost one-third of those have suffered a significant injury, such as a broken leg. It is one thing injuring yourself, but what if your actions cause injury to someone else?!

Deborah Evans, chief executive of the Association of Personal Injury Lawyer (APIL) explains:
"Over-zealous skiers and snowboarders who put speed before safety and disregard standard rules, such as giving priority to skiers in front, risk causing serious injuries to others."
Deborah has likened skiing collisions to road traffic accidents and calls for those travelling abroad to ski this season to ensure that they have the appropriate insurance cover in place;-
"Ignoring the rules of the mountain, like the road, could make you at fault if you collide with a fellow skier. Assuming you've taken out the appropriate winter sports cover, your insurer should cover the help and assistance the injured person needs, such as medical bills and repatriation if it happens abroad. That doesn't alter that fact that you still will have caused unnecessary suffering which could have been avoided.

If you are in a collision, you need to treat it in the same way as you would if you were driving – call for help and swap insurance details".
So before you pack the hats, boots and goggles (not to mention skis!) it is both sensible and advisable to ensure that you have the appropriate insurance over in place to protect yourself against any potential legal action in the event of an accident. And if you are injured as a result of someone else's actions make sure that you get their details at the time of the accident.

If you or a family member or friend has been affected and wish to seek advice please contact us immediately on 028 9024 3901 or online using the contact us form.