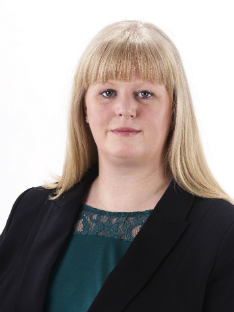 13 March 2018
Saving to buy your first home can be a challenge for anyone. Luckily there are some schemes to help you get together the monies you need to purchase your property.
The most common is the Help To Buy ISA. This operates in much the same way as a regular savings ISA, with the bonus that the Government will provide you with a payment of 25% of the amount saved (subject to a maximum bonus of £3,000), as long as you meet the criteria of the scheme. For example, if you have saved £6,000, your bonus will be £1,500. The solicitor acting for you will make the application for the bonus on your behalf. We frequently obtain bonuses for clients which are several hundred, if not thousands of pounds. The Help to Buy ISA is available for all types of properties, and isn't restricted to, for example, only newly built properties. You are also not restricted in the mortgage lender that you choose.

Some employers now also assist their staff in the purchase of their first home, such as with the Armed Forces Help to Buy scheme which assists with loans to help you with your deposit. This scheme is also approved by many lenders, but you should alert your financial advisor that you intend to use this scheme so they may make your mortgage company aware as part of your mortgage application.
Our conveyancing Department has experience in dealing with both schemes, and should you like to discuss a purchase further then please contact Ruth Flinn who shall be delighted to assist. Please telephone us for further information or for a free, no obligation discussion on 028 9024 3901 or contact us online using the contact us form.