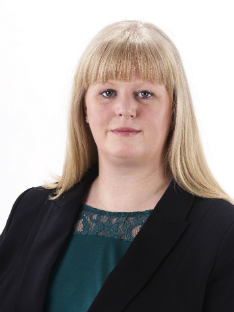 12 May 2015

Recent changes to how you can access a pension means that many people are considering purchasing a buy to let property to provide an income in retirement, but have you considered the implications of becoming a landlord?

The area is subject to increasing legislation and tightening of tax restrictions. You should consider the following factors before purchasing a property to let:
Have you obtained a specialist Buy to Let mortgage and sought the correct Landlords insurance?
Have you considered the results of the Energy Performance Certificate? The better the results, the more efficient the property will be. Prospective tenants will certainly prefer a property that is cheaper to heat.
Have you registered as a Landlord? There is now a legal obligation on you to register yourself as a landlord under the Landlord Registration Scheme – we can assist you with this.
How will you vet your potential tenant and secure their deposit? Do you wish to instruct a letting agent or attend to all of this yourself?
If you have any queries in relation to buying a buy to let property please contact Ruth Flinn at rflinn@fhanna.co.uk or on 028 9024 3901.