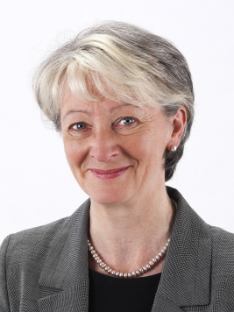 15 June 2018
The United Nations designated 15th June 2018 as 'World Elder Abuse Awareness Day'. This is an occasion to recognise and highlight the issue of elder abuse in the world and for each country to vocalise its opposition to the abuse and suffering inflicted upon some members of our older generations.
Here in Northern Ireland, elder abuse is widely considered as being:-
a single or repeated act or lack of appropriate action, occurring within any relationship where there is an expectation of trust, which causes harm or distress to an older person
If you require legal advice with regards to an issue involving elder person abuse or any other issue regarding elder person care and needs, you will be able to access specialist solicitors via the Solicitors for the Elderly (SLE). This is an independent, national organisation of lawyers who provide specialist legal advice for older clients, their families and carers. Members of SLE cover advice in many areas of law tailored to elder client needs, including Wills, Powers of Attorney, Living Wills, Trusts, Probate, care funding, along with matters involving the Office of Care & Protection and elder abuse.

Linda Johnston has been a longstanding member of Solicitors for the Elderly and in fact was the organisation's first NI member after joining in 2002. As an established member of the organisation who has been accredited with the Older Client Care in Practice (OCCP) Award, Linda has the experience and expertise to provide a bespoke service to older and vulnerable clients along with the ability to communicate and translate this expertise clearly and sensitively.
If you require any advice or assistance from Linda, she can be contacted via email on lj@fhanna.co.uk or by telephone at 028 9024 3901.