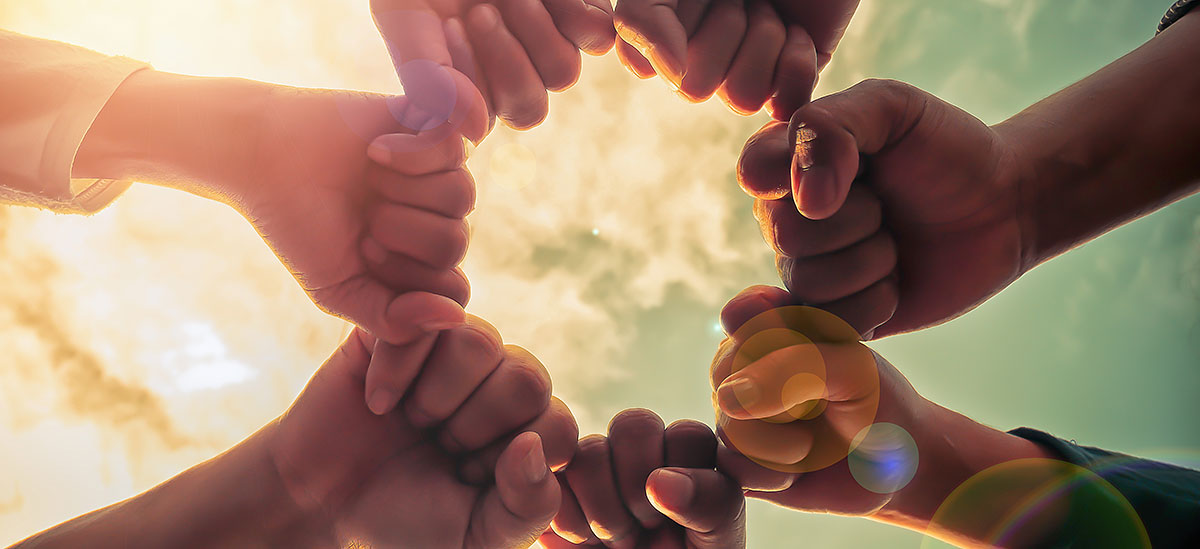 Our lawyers have been bringing landmark legal challenges in the area of Social Justice for generations. Since our inception in 1929, social justice has been at the heart of what we do.
Our founder Francis Hanna, through a number of tireless legal challenges, made a profound and lasting impact on the development of personal injury and employment law. In establishing rights to compensation for those contracting industrial diseases such as asbestosis, Francis Hanna contributed to a safer working environment for many. Previously, such debilitating conditions had merely been viewed as unfortunate.
This motivation for making a difference inspires what we do today. Our present Partners and Solicitors share a passion for Social Justice.
Our professional expertise and passion now spans to areas including:
Judicial Review
Social Security Law
Education Law
Coroners Inquests
We are available to advise you upon all manner of Social Justice cases. We have been involved in a number of high profile cases including the Supreme Court challenge to eligibility for bereavement benefits- the Siobhan McLaughlin case, which has paved the way for UK wide reform and sought to end discrimination of children based upon their parents marital status. We are currently involved in a number of Judicial Reviews including a case on Payments to Infected Blood Victims.
If you have an enquiry in relation to Social Justice, please contact info@fhanna.co.uk for a free, no obligation discussion.