Make a Claim Now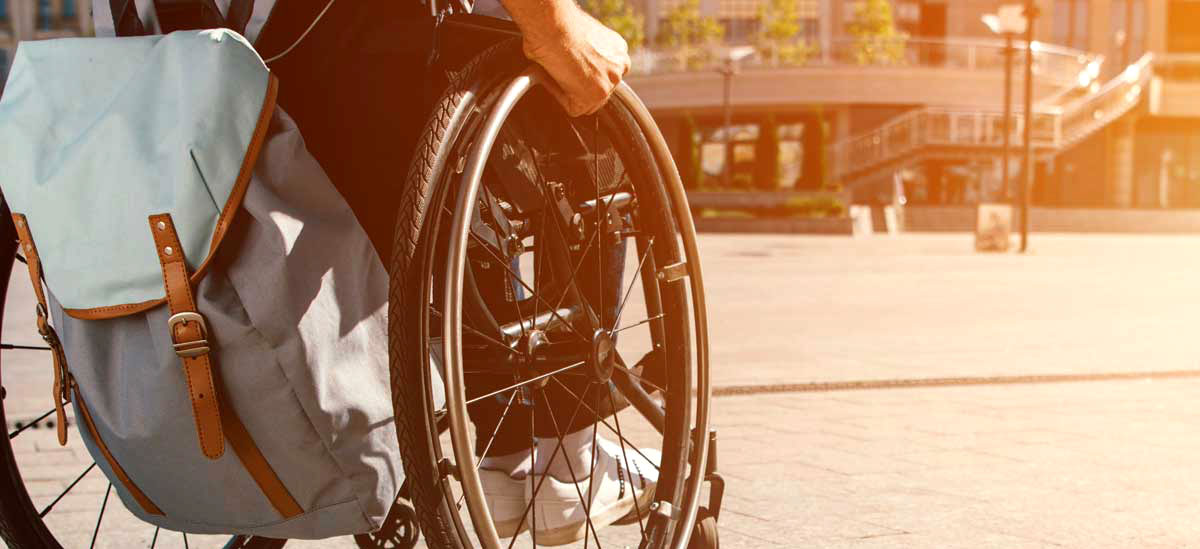 Francis Hanna & Co Solicitors has built its reputation as one of Northern Ireland's leading law firms in dealing with complex serious injury cases.
We are keenly aware of how suffering a serious injury can impact significantly on the lives of our clients and their families.
Our specialist solicitors have many years' experience of acting for clients in brain injury cases, cases involving amputations, multiple injuries, serious spinal injuries and chronic pain syndromes such as fibromyalgia and complex regional pain syndrome.
We are accredited as specialist Solicitors in the Headway Solicitor's Directory. Headway is a leading UK-wide charity providing vital support and information services to those who have suffered a brain injury and their families.
We pride ourselves on our handling of severe and catastrophic injury cases by providing a proactive, practical, and cost-effective service in this area where cases are often of high value and require significant experience and sensitivity.
Our specialist solicitors work hard to secure compensation for our clients injury to help them get the best possible care, rehabilitation and support available.
We provide all potential clients with a free consultation with one of our specialist lawyers to discuss any serious injury that may have impacted them or their family. For further information, call us on 028 9024 3901 or email info@fhanna.co.uk