Make a Claim Now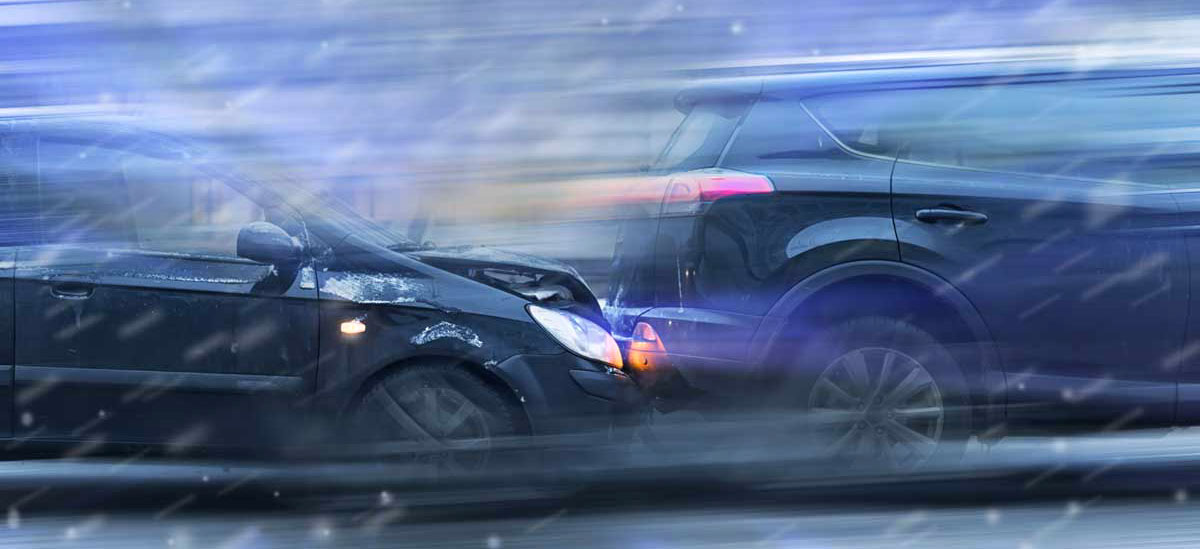 When a person suffers a personal injury as a result of an accident, however trivial, the effect on his or her daily life in the short, and/or long term can be quite devastating.
People by their very nature worry, some more than others, and many with very good reason as to what the future holds for them. Our job is to alleviate that worry, in so far as we can by obtaining for them the maximum amount of compensation for their injuries as quickly as possible. To achieve this objective, this Practice is staffed with highly qualified and experienced staff in all aspects of claims for personal injuries.
To enable our staff to be as efficient as possible, we have invested heavily in information technology especially adapted for our purposes. This combination of manpower and technology enables us to offer the best service possible to our clients.
All areas of personal injury are covered within the Practice including
Asbestos diseases

Occupational asthma

Accidents at work

Accidents in the home

Accidents in public places

Road traffic accidents

Criminal injury/damage

Medical negligence
Many people are naturally frightened or unsure about taking a personal injury case. If you are one of these people, we would urge you to contact our office for further information. To arrange a free, no obligation consultation, contact us by telephone on 028 9024 3901 or email info@fhanna.co.uk