Get Advice Now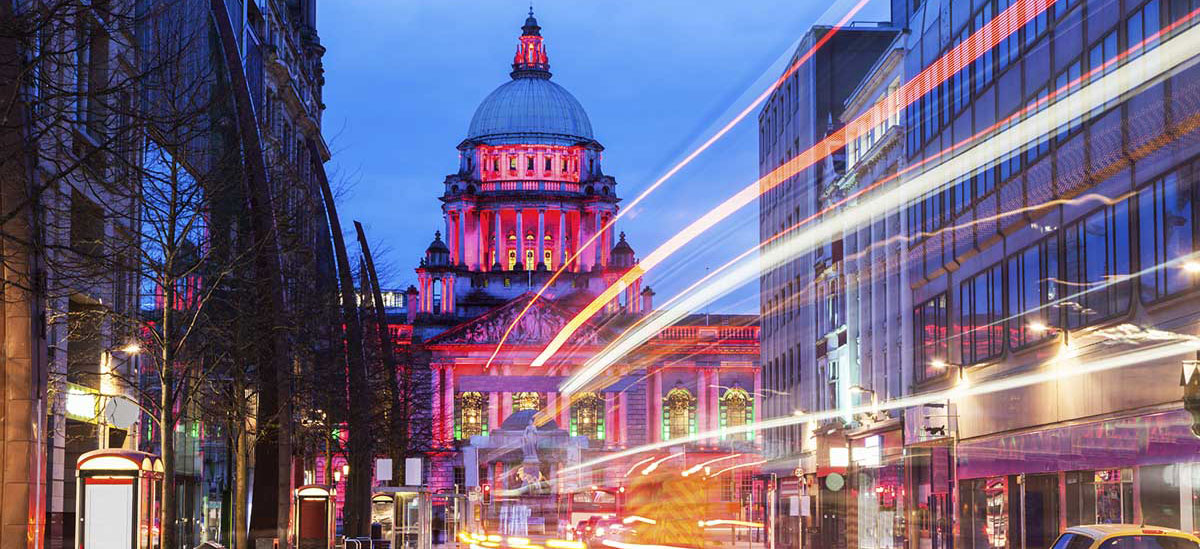 Francis Hanna & Co has been involved in many of the major case law developments in employment law since the introduction of protective legislation in the 1960's. It is ever changing and is undoubtedly one of the fastest developing areas of modern law.
We advise and represent both employees and employers on all areas of employment law including both contentious and non contentious issues. Employment law is a complex area, and we pride ourselves on providing clear and straightforward advice.
Strict time limits dominate this area of law and clients are always advised to contact us immediately. As a general rule, claims before the Industrial and Fair Employment Tribunals must be brought within 3 months of the act complained of.
For advice or assistance or for a free, no obligation discussion, please contact 028 9024 3901 or contact us online using the contact us form.