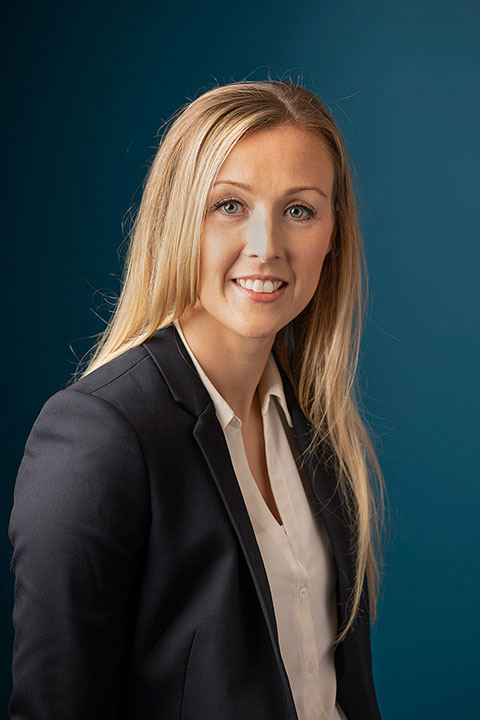 22 March 2022
The first review of the discount rate has been completed under The Damages (Return on Investment) Act (NI) 2022.
The Government Actuary has set the discount rate at -1.5% and this will come into effect today, 22 March 2022. This amends the interim rate of -1.75% that had been in place from May 2021 whilst the passing of The Damages (Return on Investment) Bill (NI) came into effect.

What is the discount rate in personal injury claims in NI?

In claims where compensation will include an element of future loss of earnings or future medical care, a discount rate will be applied to the lump sum settlement obtained or awarded by the Court for future loss of earnings and/or future medical care.

The discount rate is used to adjust expected financial returns that could be earned on interest on this compensation as if it were invested, as well taking into consideration the impact of future tax and inflation rates. The purpose of the discount rate is to ensure a person is not over or under compensated for injuries they have suffered through no fault of their own.

How does the new legislation effect the discount rate in NI?

The legislation changes how the discount rate is calculated and requires regular review at least every 5 years. The next review of the discount rate is expected to take place in July 2024.

The legislation further transfers responsibility from the Department of Justice to the Government Actuary. The Department of Justice has stated that the discount rate "remains low as a result of high expected inflation in the short to medium term, low expected interest rates in the longer term and the anticipated returns on bonds and equities remaining low."

Our Personal Injury Solicitor Oriel Quinn comments: "The setting of the new discount rate ends the uncertainty that has been caused by the collapse of the NI Executive, and the question as to whether a new rate could come into effect in the absence of a functioning Assembly.

When a person has been involved in an accident that has resulted in life changing injuries and they are unable to work, or will require medical care for the future, compensation will be sought to ensure that the person will have these needs met for the remainder of their life. The new legislative framework allows for both the fair provision and calculation of compensation for this future loss".
Should you require any advice or assistance on a personal injury or medical negligence matter, Oriel Quinn can be contacted on 028 9024 3901 or via email at oquinn@fhanna.co.uk