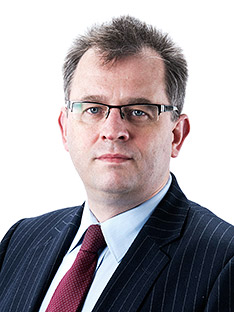 24 September 2021
Today marks the final day of the consultation process on mandatory Court approval of children's compensation claims in Northern Ireland.
The consultation process was opened by the Department of Justice following recommendations from Lord Justice Gillen's Review of Civil Justice in Northern Ireland in 2017.

The question posed as part of the 'Children's Compensation Counts' campaign is whether in cases involving children where proceedings have not been issued there should be legislation to ensure that Courts approve any settlement of compensation for the child.

At present, there is no requirement for insurance companies who represent at-fault drivers to seek Court approval for an offer of settlement which they present directly to the parents of an injured minor. The campaign has the best interests of the child at the core and seeks to ensure that the child's rights are protected, the offer of compensation is scrutinised and the appropriate level awarded.

The proposed changes under the campaign are;
That there is mandatory approval of any minor settlement by a Judge regardless of the amount of compensation offered; and
That any agreed compensation is lodged with the Court for protection until the child reaches the age of 18.
The consultation process been greatly welcomed by the legal profession in Northern Ireland in its effort to protect the interests of the minors of Northern Ireland.

If your child is unfortunate enough to be involved in an accident through no fault of their own, it is important to know that it may be possible to claim compensation on their behalf.
For advice and assistance with regards to claiming for a minor child, please contact our office for a free, no obligation discussion on 028 9024 301 or email info@fhanna.co.uk