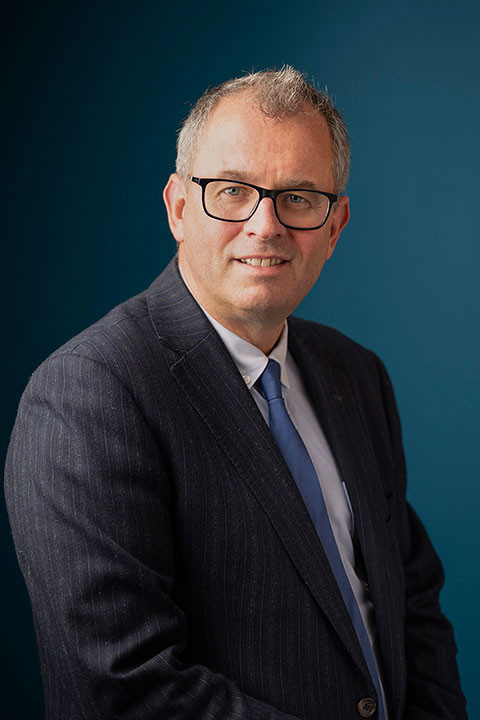 10 September 2023
If an injured party is successful in their personal injury claim, the award of compensation can be in the form of one lump sum payment, periodical payments, or a combination of both.
Periodical payments are regular payments made by the Defendant over the course of the injured person's lifetime, to compensate them for future financial costs such as future nursing care, rehabilitation and equipment required due to the injury they have suffered. Periodical Payments ensure that the annual cost of the victim's care is guaranteed for the remainder of the victim's life, tax free. 

In 2009, Francis Hanna & Co Solicitors was involved in the first ever Periodical Payments case in Northern Ireland for a brain injured victim.  Before this case catastrophic brain injury cases were resolved by lump sum settlements only. There was therefore no guarantee that a settlement amount would cover the actual cost of care for the rest of the injured person's life. 

With so many advances made with rehabilitation, care and technology, those who have been seriously injured in accidents are surviving much longer than before.  It is therefore essential that the Periodical Payments option is very carefully considered in all of these complex cases as it gives families some certainty that a loved one's care will be provided for the rest of that person's life.

Since 2009, we have worked on many other catastrophic brain injury cases on behalf of victims and all of these cases have resolved with similar Periodical Payment Orders which give the best possible assurance to families that the cost of an injured party's care will be met for the remainder of their life.

We urge clients in this area to speak with us and to ask us about our experience. This is a very specialist area and victims and their families should instruct a firm of solicitors with experience in these cases as knowledge about who to instruct and the manner in which the claim is handled is key to obtaining the appropriate level of compensation.
If someone you know has been the victim of a serious accident and as a result requires long term specialist care, please contact us to arrange a free, no obligation discussion by calling 028 9024 3901 or emailing info@fhanna.co.uk