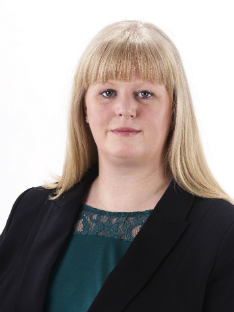 23 August 2018
UK Finance Mortgage Trends in Northern Ireland Update for Quarter 2 2018 has revealed a resurgence in the first-time buyer market in Northern Ireland with transactions up 12.5% from the same quarter in 2017.
Lending to first time buyers now outstrips remortgaging, with Northern Ireland seen as an affordable region in which to buy property. Derek Wilson, chair of UK Finance's Northern Ireland mortgage committee, said "With the number of first-time buyers reaching a 12-year high, it will be important to increase the supply of new homes to match this growing demand."
With increased government support and number of lending and saving products aimed specifically for first time buyers, it is hoped this trend will continue. If you are considering purchasing your first home then we would be happy to discuss the process with you, and can be contacted on 028 9024 3901 or online using the contact us form.