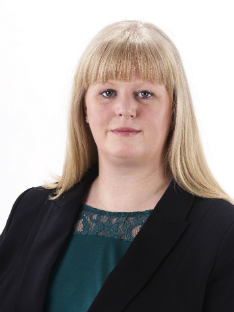 18 November 2019
There comes a time for most of us that our families have outgrown our home, or that it isn't suitable for your needs anymore and you need to consider selling and moving elsewhere.
Most people's first instinct is to call an estate agent and have the property valued. The next is maybe to have the property spruced up a little – do those little chores that you never seem to have gotten around too. For most people the need to appoint a solicitor to deal with your sale may not occur until the deal is done and your estate agent asks who your solicitor is. A recent Joint Memorandum from the Law Society of NI and the National Association of Estate Agents (NI) addressed this issue and highlighted the benefit of appointing the solicitor to act for you in your sale as early as possible. This allows your solicitor to obtain your title deeds from your mortgage lender and update same, and allows you to complete some of the paperwork for a sale in advance. This will save time for you once the property has been agreed for sale and will let your solicitor advise you of any potential difficulties at an early stage. Issues surrounding items such as gas safety testing, planning permission and building controls (or lack of them) can be addressed with your solicitors assistance and guidance while the estate agent markets the property on your behalf.

If you are considering selling and would like some assistance then please contact Ruth Flinn on 028 9024 3901 or email rflinn@fhanna.co.uk.