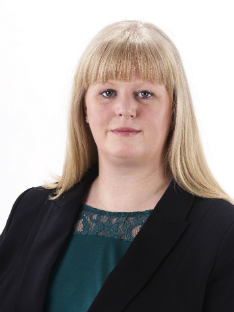 31 May 2016
When a solicitor makes a mistake, the effects on you personally can be catastrophic.
Recently at Francis Hanna & Co, we assisted clients whose previous solicitor had made an error when acting for them in the purchase of their property. This created difficulties in their sale as it was discovered that the long established road on which the property was built was not adopted, meaning that it was not the responsibility of Transport NI to maintain same,and the road was private. There were no rights for our clients to use the private road and there were no procedures in place for its upkeep. Our clients had not been told this when they bought the property. Thereafter, banks refused to lend money against the property and this ultimately resulted in the property having to be sold for much less than it would have been worth if the road had been adopted. This resulted in our clients suffering a substantial financial loss.

Ruth Flinn and Gerry Daly of these offices advised our clients in relation to this issue and were successful in recovering a significant sum from the negligent solicitor.

Our delighted clients told us:-
'Ruth and Gerry not only achieved what we thought to be the impossible, they were both so supportive and yet professional throughout the entire stressful situation'
If you have suffered a loss as a result of incorrect advice or negligence from a solicitor or any other professional, please contact us at online using the contact us form or by telephone at 028 9024 3901.