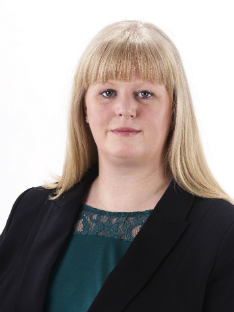 30 September 2021
Thursday 30th September see the level at which stamp duty become payable revert to its pre-pandemic levels.
If you're buying a main home from 1st October 2021, you won't pay any stamp duty on the portion of the property priced at or below £125,000, with stamp duty payable at variable rates for any amount above £125,000.00.

There is however an important exemption to this. If you are a first time buyer then you will not pay any stamp duty for purchases up to £300,000.00, and after that normal rates of stamp duty apply. Given the average house prices in Northern Ireland is £153,449, there is still plenty of scope for first time buyers to purchase without paying any stamp duty at all.