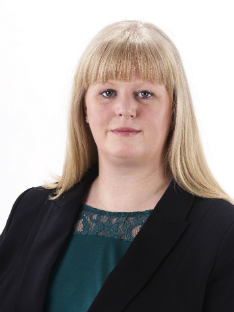 22 June 2021
June 30th 2021 marks the beginning of the reduction of stamp duty thresholds to pre-pandemic levels.
Presently, if you qualify for the lower rate of stamp duty, you will pay no stamp duty on purchases up to £500,000.00. This reduces to £250,000.00 on 30th June 2021, and £125,000.00 for purchases completed by 30th September 2021.

In Northern Ireland there has been an increase in both the volume of transactions and steady price growth recently. Given that the average house price in Northern Ireland is just under £190,000.00 there is still plenty of time to benefit from the stamp duty reductions. You should however be aware that a lot of transactions are in a chain and complications do arise, and not all transactions in a chain move at the same pace. A straightforward property transaction can take 6-8 weeks to complete, so if you wish to benefit from the stamp duty reductions then you should try to find your ideal home by early August.
If you require a quote for a sale or a purchase then please contact Ruth Flinn rflinn@fhanna.co.uk or call our office on 028 9024 3901.