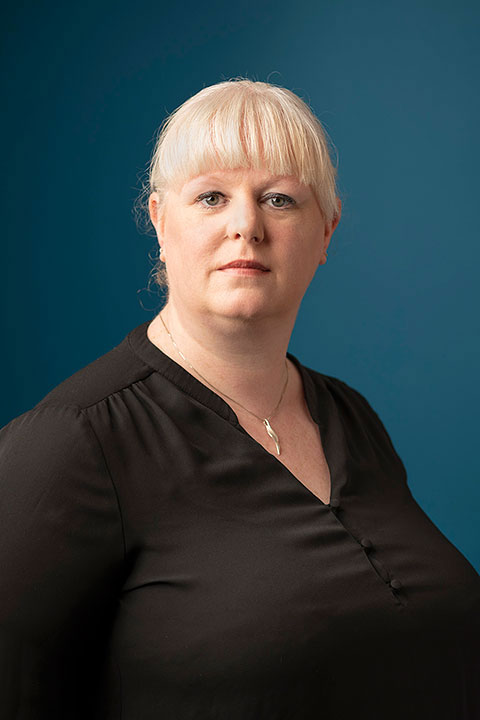 30 March 2022
Although they have been in place since 2008, there is a renewed interest in Energy Performance Certificates, but what exactly are they and why are they important?
What is an Energy Performance Certificate?

An Energy Performance Certificate, known as an EPC, is a certificate showing potential home buyers or tenants how energy efficient a property is. An EPC also includes details of any recommended works, from the basics such as the use of low energy lightbulbs, to more complex arrangements such as solar water heating, and their potential impact on the EPC rating of a property.

What does an EPC rating mean?

A property is surveyed and given an energy rating from A (most efficient) to G (least efficient), and a score out of 100. The higher the score, the lower your energy bills are likely to be.

Who is responsible for providing an EPC and how much does an EPC cost?

The vendor is responsible for the costs of inspection and having an EPC issued, and this should be done before the property is marketed so it is available for potential purchasers. An EPC costs around £60.00 and your estate agent may be able to suggest a reputable provider.

With the cost of living rising, including an increase in the Bank of England base rate, purchasers are increasingly concerned about how much a property will cost to run once they move in. An EPC can be a useful place to start to give an indication of this.

As well as being useful information for you to know prior to purchasing, many lenders are now offering more attractive lending rates to properties with higher EPC ratings. Known as 'green loans', lenders will reduce the interest rate for the purchase of properties with an A or B rating, or 81 and above. The benefits to this are clear, both in terms of reduced monthly payments and sustainability. However, as the average rating of properties in Northern Ireland is 60, or D, the likelihood of this kind of mortgage product being available for anyone buying anything other than a new build property, built with its energy performance in mind, is low.
If you are considering buying or selling a property, then please contact our Property Law Partner Ruth Flinn at rflinn@fhanna.co.uk for a competitive, no obligation quote.