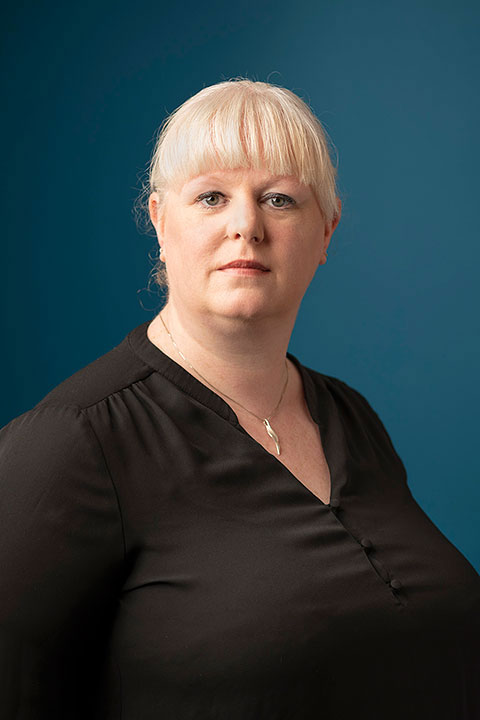 04 August 2022
We are all aware of the cost-of-living crisis at present, and the rising interest rates that accompany it. Is remortgaging now a good idea?
A remortgage is switching to a cheaper mortgage deal to avoid paying your lender's expensive default tariff.

When you took out your mortgage, you were likely to have a discounted rate for a fixed period, usually 2, 3 or 5 years. Once this discounted fixed rate period expires, your mortgage will automatically move to your lenders Standard Variable Rate or SVR, which is more expensive than your initial discounted rate. This SVR tend to track the interest base rate set by the Bank of England, so as it increases so does your monthly mortgage payment.

You may be able to remortgage with a different lender, offering a much lower rate than the SVR, and again fix that rate for 2, 3, or 5 years, giving you certainty about your mortgage costs each month.

You should consider starting the process of remortgaging several months before your fixed rate expires. If interest rates continue to rise, you may wish to consider remortgaging within the discount period. If so, you are likely to pay an Early Redemption Charge, or ERC. This may prove to be cheaper for you in the long term.

You should speak with an independent financial advisor who can review mortgages for you and help you select the best product. Be prepared to provide proof of income and expenditure, bank statements and ID. You should also consider which solicitor you will use for your remortgage and have their details for your application.

If you would like to speak to us about remortgaging then please email rflinn@fhanna.co.uk or call us on 02890243901.