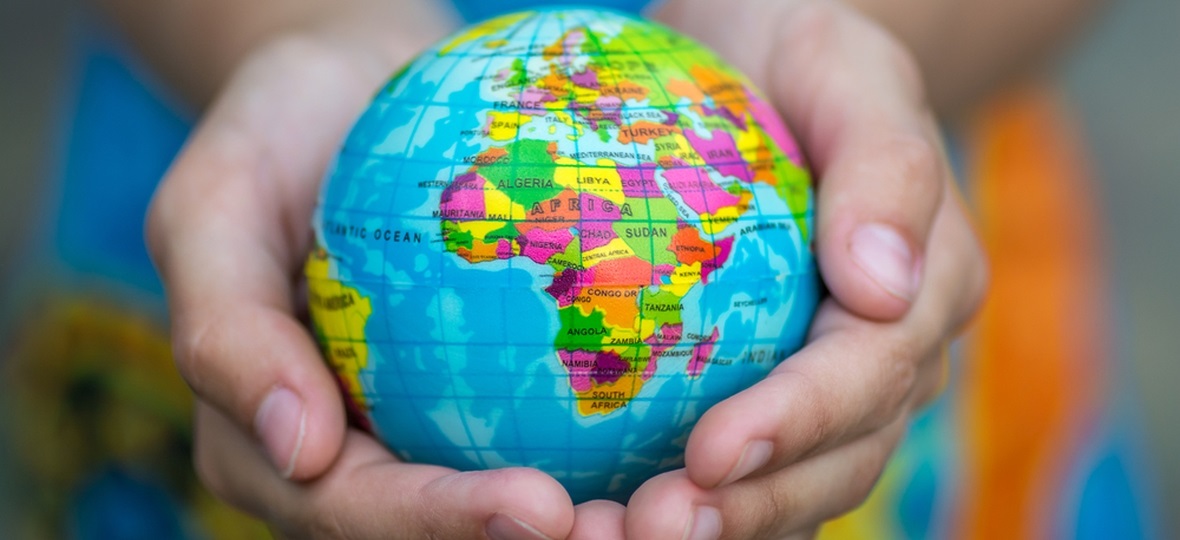 At Francis Hanna & Co, we aim to combine the provision of high quality legal services to our clients with a rewarding working environment and an awareness of the wider community.
Our vision for good social responsibility is to manage our business in a way that enhances the positive and minimises the negative economic, social and environmental impact of our activities and services.
Our Values
In 2013, our staff worked together to agree the values which best represent the ethos of our business. We strive to work to our SCRIPT to deliver these core values:
| | |
| --- | --- |
| Service | We put your interests first. |
| Commitment | We are committed to delivering the highest professional standards. |
| Responsibility | We make your needs our responsibility. |
| Integrity | We make decisions based on what is right and not what is easy. |
| Passion | We take pride in delivering professional excellence. |
| Teamwork | With us, you get the "whole team". |
Responsibility to the Community
We are committed to engaging with the community in which we work and we understand our responsibility to the community. We encourage our staff to be involved in community projects. Charitable giving and volunteerism are part of our culture and our staff strive to make a difference through local involvement. We encourage those with legal or other skills to use those skills for the benefit of our local communities.
Our Family Law team volunteer with Women's Aid One Stop Shop to provide legal advice to women who may be suffering from domestic abuse.
Our elder client specialist Linda Johnston is a Director of Age NI and lends her legal expertise to promote the interests of the elderly.
Our Employment Law team provide regular training seminars to trade union representatives to assist employees with work related issues.
Our Medical Negligence specialist Martin Hanna is an active member of the charity Action for Victim of Medical Accidents (AvMA).
At Christmas each year, our staff donate gifts for children staying at Women's Aid refuges at Christmas.
Charity of the Year
Our staff collectively chooses the charity we wish to support through team building and fundraising activities each year.

Macmillan Cancer Support was chosen as our 2021 Charity of the Year.
Cancer can affect anyone and by the end of 2015 it was estimated that there were 63,000 people living with cancer in Northern Ireland. Without Macmillan's invaluable support in our community in the form of Macmillan Specialist Nurses many people would not be able to remain the comfort of their own home. Macmillan also provide financial support to those facing financial difficulties as a result of a cancer diagnosis.
At Francis Hanna & Co we are very much looking forward to working in conjunction with Macmillan over the year to help raise vital funds for the exceptional services that they provide.
Responsibility to the Environment
All businesses should act with respect and consideration for the environment. We are taking steps to minimise our impact on the environment through reduction of waste and energy consumption. We encourage all our staff to consider the effect of their actions on natural resources.
Our goal is to be not only conscious of, but also responsible for the way we deal with our environmental impact.
Our measures include:
reducing the volume of paper and plastic waste we use
saving energy by encouraging staff to be aware of their impact on the environment, and through intelligent use of I.T.
recycling paper and ink cartridges through proactive waste management
We are proud that the cumulative effect of our interaction within the community keeps us anchored to the principles of social justice which were present in the early days of the business 90 years ago